Organza Sash
Our colourful collection of Organza sashes compliment our Chair Covers perfectly.
The organza has a quality feel, which helps us create that perfect bow.
We Supply a large selection of stunning colours for you to hire.
Colours - Black, Light Blue, Burgandy, Chocolate, Fushia, Gold, Ivory, Lavender, Mauve, Navy, Periwinkle, Baby Pink, Purple, Red, Royal Blue, Silver, White, Willow Green, Yellow, Turquoise, Orange, Lime/Applegreen, Sage, Hunter Green, Peach, Champagne, Egg Plant, Burnt Orange, Teal, Pink, Mint, Mocha, Claret, Baby Blue, Aubergine.
Lycra Chair Cover with Organza Sash - from £2.00 each
​
DIY Option (Do It Yourself) Organza Sash - 50p per sash (to hire)
DIY Option (Do It Yourself) Lycra Chair Cover with Organza Sash - from £1.30 each (to hire)
​
​
Add an Artificial Flower to your Sash - 50p each (to hire)
Black Organza Sash #1
Light Blue Organza Sash #2
Burgandy Organza Sash #3
Chocolate Organza Sash #4
Fuscia Organza Sash #5
Gold Organza Sash #6
Ivory Organza Sash #7
Lavender Organza Sash #8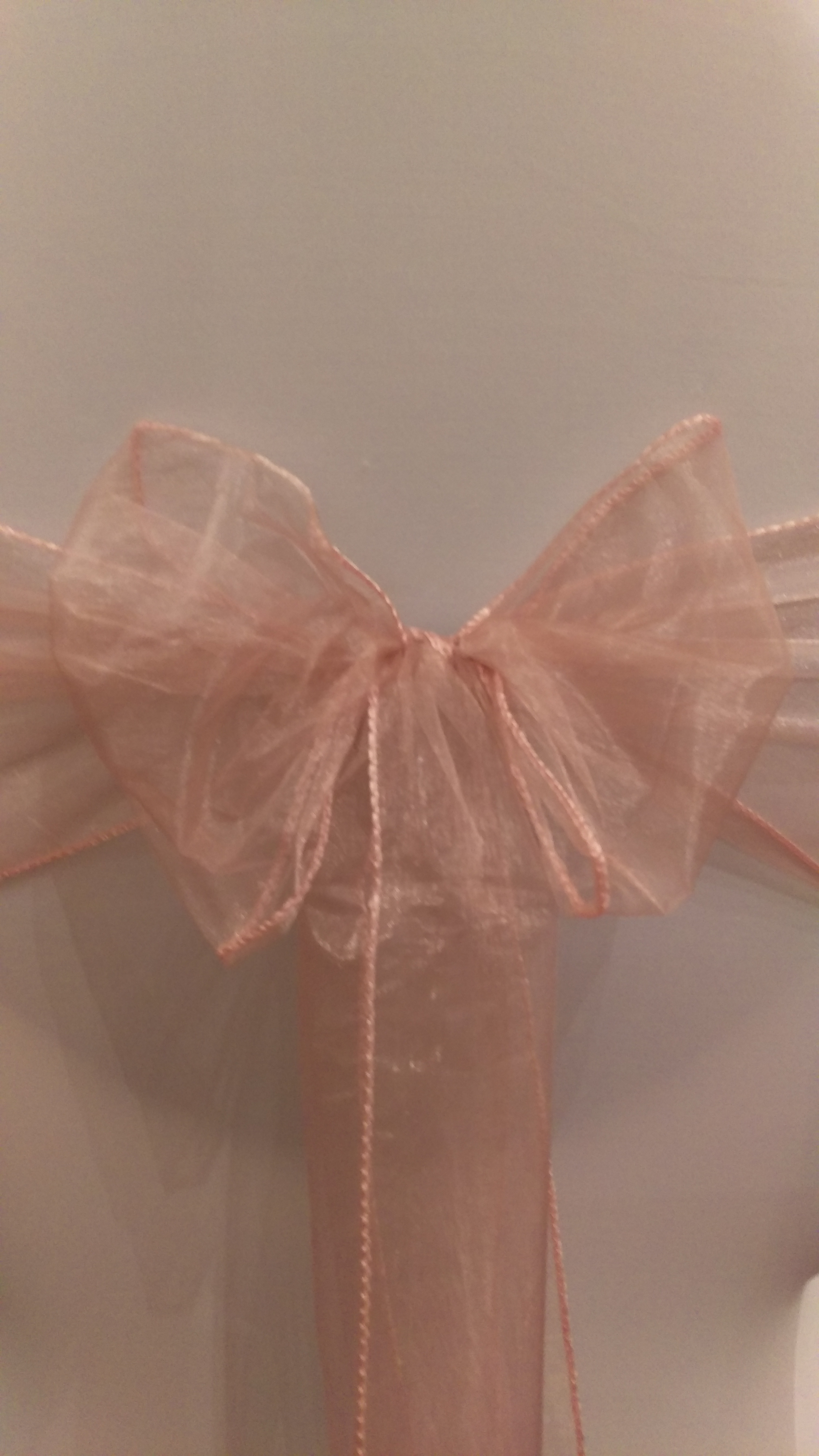 Mauve Organza Sash #9
Navy Organza Sash #10
Periwinkle Organza Sash #11
Baby Pink Organza Sash #12
Purple Organza Sash #13
Red Organza Sash #14
Silver Organza Sash #16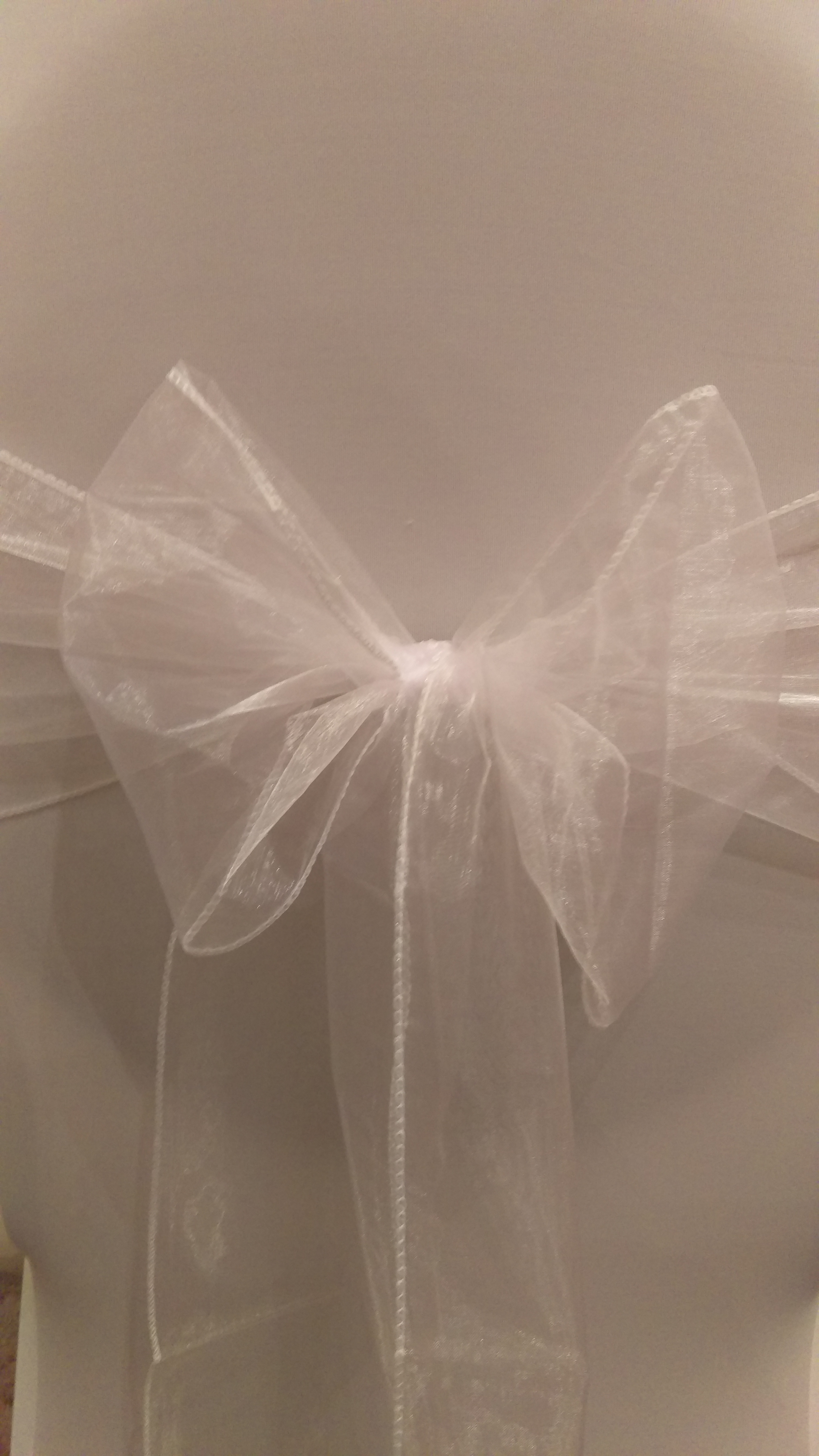 White Organza Sash #17
Willow Organza Sash #18
Yellow Organza Sash #19
Turquoise Organza Sash #20
Orange Organza Sash #21
Lime/Apple Green Organza Sash #23
Sage Organza Sash #24
Hunter Organza Sash #25
Peach Organza Sash #26
Champagne Organza Sash #27
Egg Plant Organza Sash #28
Burnt Orange Organza Sash #29
Teal Organza Sash #30
Pink Organza Sash #31
Mint Organza Sash #32
Mocha Organza Sash #33
Claret Organza Sash #34
Baby Blue Organza Sash #35
Aubergine Organza Sash #36